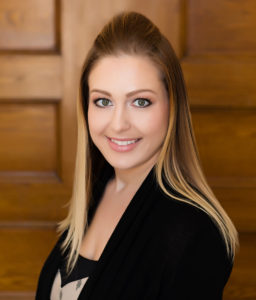 Maureen's LLC has announced that designer Kayla Herrick has won a 2020 Design Inspiration Award. Herrick was one of 7 designers honored in the national competition.
The 2020 Design Inspiration Awards celebrate the creativity and functionality of designs created with their 2020 software and is judged by a panel of industry design professionals. 2020 is a software platform that helps professional designers, retailers and manufacturers in the interior design and furniture industries capture ideas, inspire innovation and streamline processes.
Herrick's contemporary bathroom design was chosen as the winner of the Kohler Category of the competition. In choosing Herrick's design, Kohler's design expert said "It shows a real-world application, done tastefully and using elements like lighting, tile and accessories."
At Maureen's LLC, Herrick specializes in creating ultra-realistic design renderings for clients. "The renderings I create close sales 95% of the time. Not only are my customers impressed and amazed, they are confident in their design, and excited to start the project" said Herrick.
"We are thrilled that Kayla's work has again been recognized with this award," said Maureen Plaunt, owner of Maureen's LLC. "Kayla has an amazing talent for creating realistic renderings that allow the client to get a true feel for what their new kitchen or bath will look like and guides them through the project with confidence."
This is Herrick's second Design Inspiration Award after winning the Amerock category in the 2019 competition.